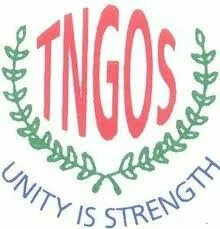 The Telangana Employees Joint Action Committee (JAC) leaders decided to go on strike from Sept 13. The TJAC leaders led by Swamy Goud and Devi Prasad submitted a strike notice in this regard to the chief secretary S.V.Prasad here today.
The Telangana employees JAC steering committee after a sitting here earlier on Tuesday, decided to postpone the employees' strike which was scheduled to begin from Sept 6, in view of Ganesh Chaturthi immersion, which was scheduled for sept 11.
The employees' stir was earlier postponed twice due to pressure mounted by Muslim and Hindu leaders including political leaders. The stir was initially scheduled for August 17, but was postponed to September 6. The earlier postponement was reportedly due to the pressure applied by its ally BJP.
Related posts:
Comments (0)
Trackback URL | Comments RSS Feed
There are no comments yet. Why not be the first to speak your mind.