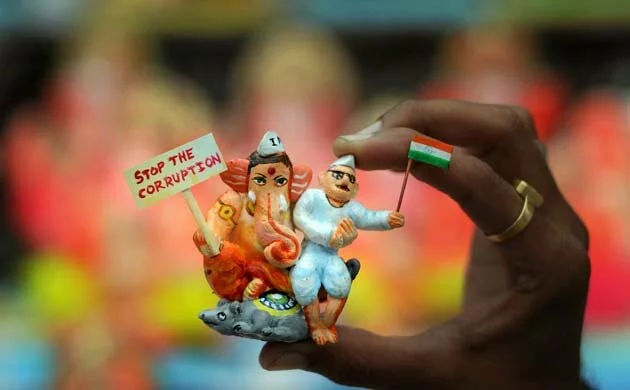 'Anna Ganapati' idols a hot favourite this year!: The sounds of the first 'aarti' and 'sthapan puja' welcoming Lord Ganesh resounded through Mumbai as the 10-day Ganpati festival began amid tight security. Millions of Mumbaikars – ranging from slumdwellers to billionaires – remained awake throughout August 31 night, making last minute preparations for the Ganesh Chaturthi festival. Gigantic, medium and small idols of Lord Ganesh were installed in different public venues, housing complexes and individual homes.
Category: City News, Latest News
Comments (0)
Trackback URL | Comments RSS Feed
There are no comments yet. Why not be the first to speak your mind.