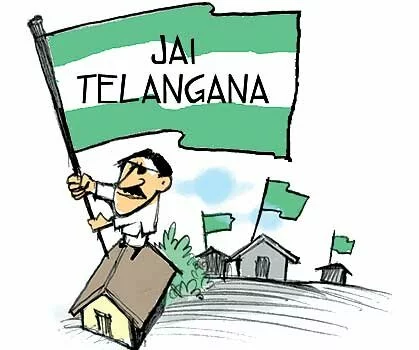 Andhra Pradesh Minister for Panchayat Raj, Kunduru Jana Reddy on Tuesday said the Congress high command might take a decision on Telangana issue by month end.
"Central government has concluded consultations with Andhra delegates regarding separate statehood," Reddy said, adding 85 per cent of people from Telangana are in favour of creating the separate state.
He was speaking to reporters with his cabinet colleagues in Karimnagar.
"We have been fighting for separate Telangana. It is for the congress party to give separate Telangana," Minister for Civil Supplies, Duddilla Sridhar Babu said.
Babu, criticising Telangana Rashtra Samithi (TRS) chief K Chandra Sekhar Rao said, "Rao has been in the movement for Telangana since the formation Telangana Rashtra Samithi party but he did not achieve anything for Telangana".
source from IBN live
Related posts:
Comments (0)
Trackback URL | Comments RSS Feed
There are no comments yet. Why not be the first to speak your mind.