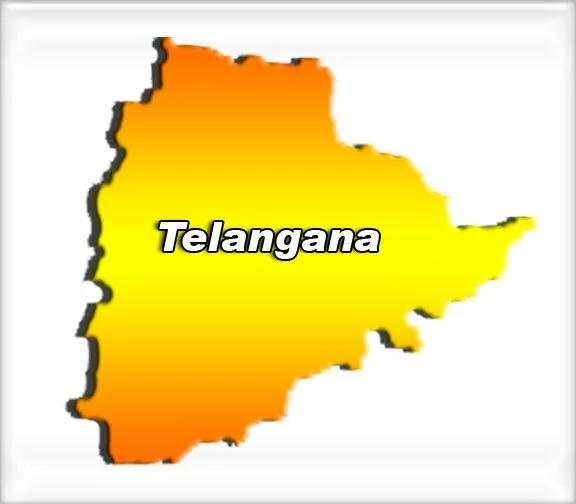 Expressing solidarity to the ongoing Telangana employees' general strike, Parkala legislator Konda Surekha and Bhadrachalam MLA Kunja Satyavathi resigned afresh from their posts on Tuesday, for the cause of Telangana.
Surekha and Satyavathi submitted their resignation letters to Assembly Secretary Raja Sadaram, because the Speaker and the Deputy Speaker were absent.
Later, talking to media persons, Konda Surekha, who recently shifted her loyalties to YSR Congress Party, said that she had submitted her resignation for the cause of a Telangana state.
Responding to her re-contesting from the same seat in the event of by-elections, Surekha said that she would announce her decision at an appropriate time.
Claiming that Y S Jaganmohan Reddy was not against the formation of a Telangana State, she said that her association with the YSR Congress Party should not be linked to her commitment towards the Telangana agitation.
Expressing regret over the recent stoning of YSR's statue in Warangal district, she appealed to the people of Telangana to learn the "real reasons" for the delay in the formation of Telangana state. She said that it was wrong to blame a leader who passed away 2 years ago.
Konda Surekha said that instead of blaming YSR, the present Congress government at the state and Centre must be questioned for the delay in granting statehood for the Telangana region.
Taking serious objection to Telangana Rashtra Samithi president K Chandrasekhar Rao's style of functioning and the TPJAC, she said that Telangana can be achieved only by seeking cooperation of all party leaders and by making concrete and united efforts.
Stating that Telangana can be achieved only by creating a constitutional crisis, she asked the Congress and TDP Telanagana Forum members to resign from their posts.
K Satyavathi said that if YSR was an obstacle then the leaders of Telangana must explain why the state was not formed although the former Chief Minister died 2 years ago.
Earlier, Surekha and Satyavathi went to the Telangana Martyrs' memorial at Gun Park to pay their tributes.
Comments (0)
Trackback URL | Comments RSS Feed
There are no comments yet. Why not be the first to speak your mind.