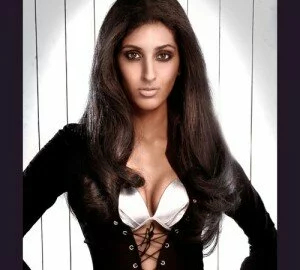 It's not enough for beauty pageant contestants to fill out a swimsuit and give a glib response about world peace anymore. The need to have a social media presence as well. And if they're managing it themselves, something is bound to go wrong sooner or later.
Take poor Miss India Universe 2011 Vasuki Sunkavalli whose first 29 tweets included seven that were directly lifted from Wall Street Journal columnist Sadanand Dhume without credit or that most basic of Twitter functions: a Retweet. Once he noticed, Dhume good-naturedly pointed out his words being passed off as her own.
"Twagiarism! @vasukisunkavali: Memo to Indian MPs – only banana republics go after private citizens for saying rude things about politicians," he tweeted to his nearly 4,000 followers after a random search of "India" and "banana republic" caused him to stumble across his familiar words in her Twitter feed.
Once her error was pointed out, Sunkavalli did not try to hide her mistake, "It wasn't accidental. Can't possibly cut copy AND paste accidentally now can I? Just didn't know the technical know how of 'retweeting,'" she explained.
Graciously Dhume let the incident go, while getting in the last word, "Miss India @vasukisunkavali shares my exact views on Manmohan, democracy, Gandhi family & HRK's Birkin. But looks better in a swimsuit."
[Show as slideshow]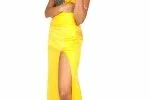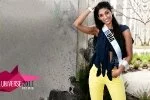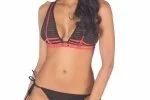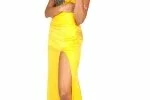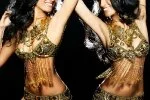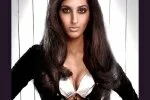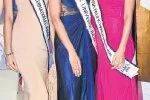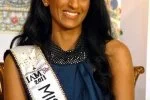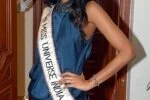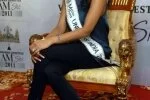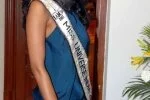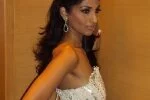 Related posts: