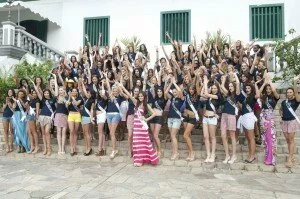 Miss Universe 2011 contestants listen to priests as they arrive at Alianca Misericordia non-profit catholic organization on the outskirts of Sao Paulo September 1, 2011. The contestants are in Sao Paulo for the 2011 Miss Universe pageant which will be held September 12.  Source from REUTERS/Paulo Whitaker (BRAZIL – Tags: SOCIETY ENTERTAINMENT).
[Show as slideshow]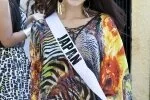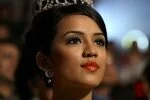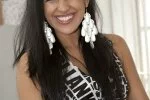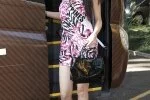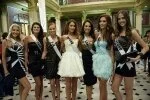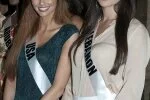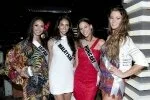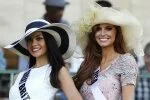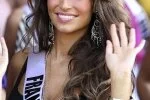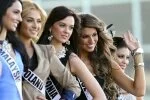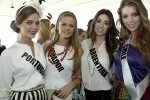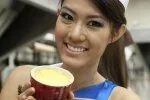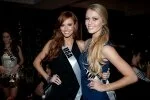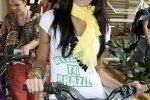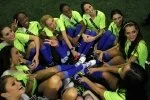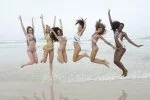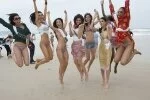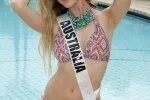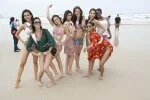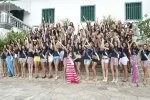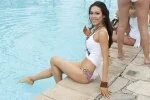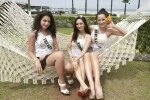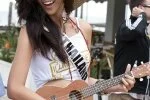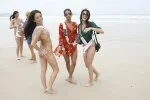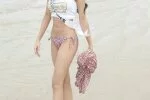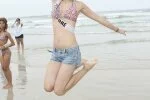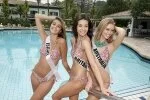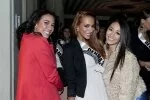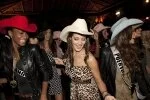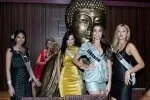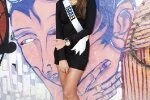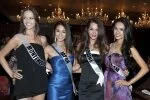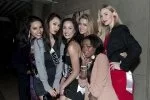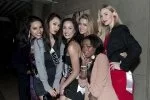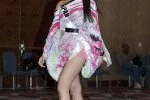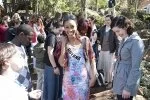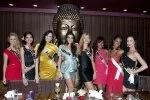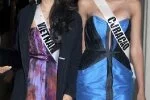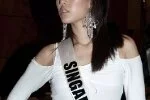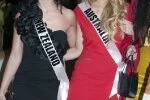 No related posts.
Comments (0)
Trackback URL | Comments RSS Feed
There are no comments yet. Why not be the first to speak your mind.