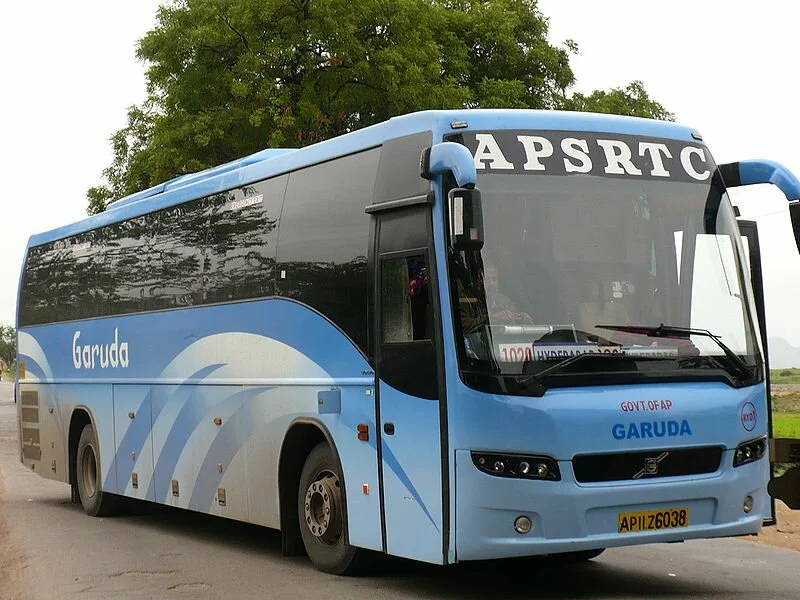 The RTC shutdown in support of the Sakala Janula Samme started this morning (Monday, 19th September) all across Telangana. Nearly 56000 RTC employees of the recognized 'National Mazdoor Union' participated in samme. Apart from the operating staff (drivers & conductors), other official and depot staff members boycotted their duties. Over 8400 RTC busses did not move. All the depots in 9 Telangana districts and Hyderabad recorded a near zero operation. The striking staff members conducted gate meetings and hartals.
Government's desperate attempts to run Setwin and private busses turned futile. Except a handful of Setwin busses in Hyderabad, the entire service network came to a standstill. On the other hand, Seemandhra busses coming to Hyderabad from coastal and Rayalseema districts were obstructed on the outskirts. Hundreds of private travels' busses belonging to Seemandhra politicians bore the brunt of Telangana activists. They were not allowed to move an inch for hours. Overall, RTC samme started showing its adverse impact on the day to day public life.
Related posts:
Getting 'huge' response for Sakala Janula Samme from all over Telangana with all parties
Renuka Choudhry says: "Do we leave the country if they ask us to leave through 'Sakala Janula Samme (General Strike)? There is no influence of the strike in the state.
Comments (0)
Trackback URL | Comments RSS Feed
There are no comments yet. Why not be the first to speak your mind.