Google India, India's five lakh small and medium enterprises (SMEs) to free will in the website.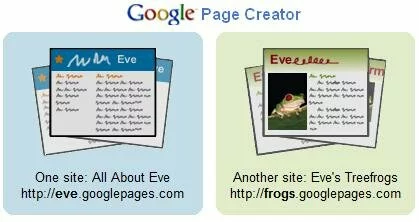 Google India India Get Your Business Online 'initiative for small and medium enterprises internet domain web hosting services and website has been declared free of grant-making.
On this occasion Google India Pvt Ltd Managing Director and Vice – President (Sales & Opreshns) Anandn Rajan said that our goal during the next three years the country's 500,000 small and medium enterprises is to help online the company domain name, web hosting services and other assistance will be free.
After a year if it continues to serve customers will be charged for it. To take advantage of this service customers www.indiagete.in these visiting the website can choose your preferred domain name.
Some of the clients of your business information such as pan etc, shall have tin the client according to your choice by choosing from the website your website online can Tanplet the entire process will take only 15 minutes customers also if you like visuals of your choice content, etc. can also be used during this whole process customers will also free help from Google.
Anandn reported that approximately 80 million small and medium enterprise in India only 5% of which has its own website he said during the past year Google has launched the service in 17 countries. India is ranked 18 in the link the company met all countries are extremely positive results in India this initiative was started before starting the project company pilot.
No related posts.
Category: News, Technology News
Comments (0)
Trackback URL | Comments RSS Feed
There are no comments yet. Why not be the first to speak your mind.