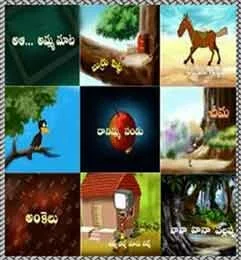 Type : Children, baby Rhymes
Track list of Kids Special Songs Here :
01. Danimma Pandu
02. VaanaVaana
03. Burru Pitta
04. A aa
05. Chal Chal Gurram
06. Cheema
07. Kakamma Nalupu
08. Okati Okati
09. Vachhe Vachhe
All Songs In One File : Download
Ziddu (or) Mediafire
Category: Downloads, Telugu MP3 Songs
Comments (0)
Trackback URL | Comments RSS Feed
There are no comments yet. Why not be the first to speak your mind.