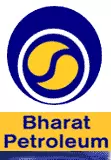 Providing much relief to more than 1.42 lakh applicants seeking LPG connections under Deepam scheme, the state government on Wednesday sanctioned three lakh LPG connections for BPL (below poverty line) families for the year 2011-12.
In addition to the existing 1.42 lakh applicants, the government has sanctioned about 80,000 connections additionally to all the districts.
While Karimnagar district has been allocated the highest number of 14,279 LPG connections closely followed by East Godavari district with 13,426 connections, Vizianagaram has been allocated least number of 6,106 connections.
Of the three lakh connections, about 75,000 excess LPG connections are also available with the civil supplies department to m e e t f u t u r e needs.
Initially, the state government had sanctioned about 1.42 lakh LPG connections under Deepam scheme for the current year and asked the civil supplies department to make necessary allocation to the districts as per the requirements received from the public representatives.
However, the state- level coordinator of the Deepam scheme informed that the civil supplies department is able to allocate three lakh Deepam connections during this year.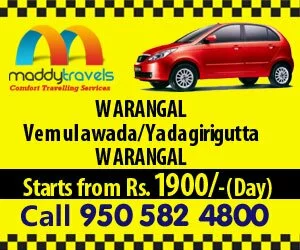 Further, there were several representations for sanction of additional LPG connections through people's representatives, particularly during the recent Rachabanda programme.
The district collectors were directed to allocate these connections keeping in view of the demand and ground these LPG connections immediately. They were asked to clear the applications received during the Rachabanda programme.
The oil companies have also been asked to issue allocation orders to LPG distributors to speed up the process.
Source from IBN Live
Related posts:
Category: City News
Comments (0)
Trackback URL | Comments RSS Feed
There are no comments yet. Why not be the first to speak your mind.