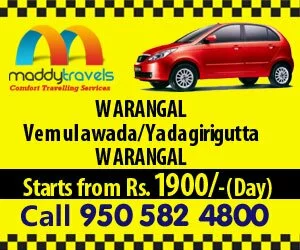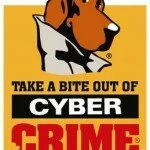 Are you scammed recently by a nigerian email scammer, or blackmailed or have come through any online fraud recently? Its time to report to the Indian Cyber Crime department via their newly launched toll-free number and get the accused punished for their wrong acts.
Indian Cyber Crime Phone Number : 1800 209 6789
You can report with the Cyber Crime department if you have a case which is related to Cyber stalking, cyber harassment, Online harassment, unsolicited calls, pornographic MMS, online fraud, phishing, or even threat mails. You can also get professional assitance regarding any of the above crimes for free at the above mentioned toll free number in order to help online internet users.
Related posts:
Category: Technology News