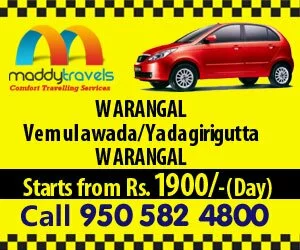 Vasuki Sunkavalli, popularly known as Vasuki in the Indian modelling industry, has been chosen to represent India at the Miss Universe contest this year. She says she is confident of making her country proud.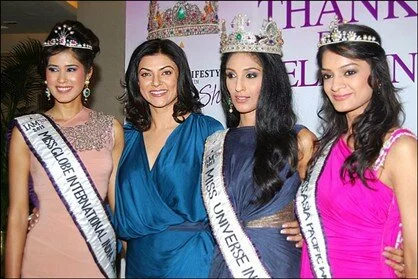 "In this competition, I met a lot of people from different parts of the country and from different professions. That was very interesting. I am very confident, hopeful and determined that I will bring the crown back. I will give it my best," Vasuki told reporters here.
The 26-year-old Hyderabad girl was crowned Miss Universe India 2011 through former Miss Universe-turned-actress Sushmita Sen's Wadhawan Lifestyle I Am She contest at a private ceremony here on Friday night.
Here are the latest photos:
[Show as slideshow]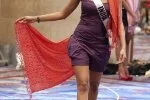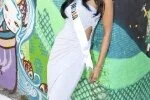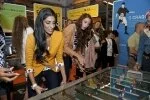 Related posts:
Category: Cinema News, Gallery, Photos
Comments (0)
Trackback URL | Comments RSS Feed
There are no comments yet. Why not be the first to speak your mind.