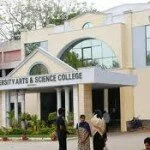 Management colleges in Warangal offer both graduate and postgraduate courses. The minimum qualification required is a 10+2 and students are selected on the basis of entrance test conducted by the colleges.
Given below is the information of management colleges in Warangal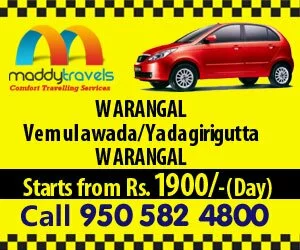 Vinuthna Colleges Of Management, Engineering
Hasanparthy
Warangal
Pin – 506371
Phone : +(91)-9866153134, 9849308333
Land Mark Hotel & Retail Management Institute
Ground Floor
Mayuri Mall
Kishanpura
Naimnagar
Warangal
Pin – 506009
Website : www.lipswarangal.com
Phone : +(91)-9490125241
IIPM
Website : www.iipm.edu
Phone : 180030020099

Related posts:
Comments (0)
Trackback URL | Comments RSS Feed
There are no comments yet. Why not be the first to speak your mind.