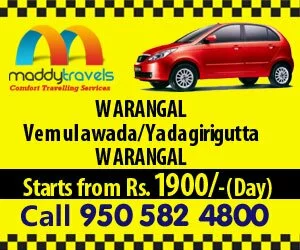 Bad news for gutkha eaters. Gutkha oral cancer might not only you but also can worsen tooth post Graduate Institute of Medical Education and Research recently in Chandigarh a study found that eating gutkha on various organs of our body is affected.
In India than other countries of the world are the highest risk of getting cancer gutkha tobacco catechu betel nuts and many drug substances are mixed with lime which adversely affect our body's enzymes found in every part of our body Saip -450 effects on the performance of the enzyme this study in Chandigarh Science Journal of Chemical Research Toksikoloji "has been published in.
Enzyme in the production of these hormones in our bodies play a vital role also gutkha disturbance in our body leads to the toxin toksin make the hormones it damages them animals were chosen for this stud
Related posts:
Category: Others
Comments (0)
Trackback URL | Comments RSS Feed
There are no comments yet. Why not be the first to speak your mind.