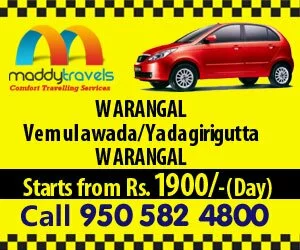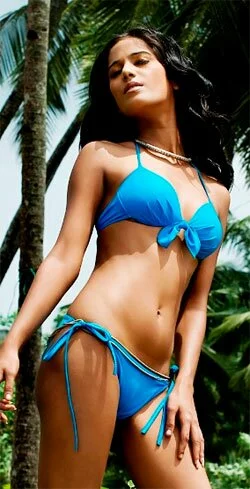 Remember Poonam Pandey, who wanted to manifest her love for cricket in a strip- fest for our men in blue? Two videos of her on YouTube, tagged with catchwords such as Poonam Pandey ka MMS and Poonam Pandey undressing, are registering numerous hits these days. But the videos are not hot at all, as the tagline claims.

The catch is, unlike what the taglines suggest, there is nothing explicit in the videos.
They feature Poonam getting ready for a regular swimwear shoot.
And true to form, Poonam has actually posted the links on her Twitter and Facebook pages.
Could it be that she herself uploaded the videos with the provocative taglines in the first place?
VIDEO-1
VIDEO-2
Related posts:
ntr Oosaravelli Audio launch Videos, Jr NTR Tamanna and DSP Oosaravelli Audio launch Videos, NTR Oosaravelli Audio launch Videos
Orange movie videos songs download, telugu Orange film songs download, Orange original video songs free Download , download orange vidoe songs
Telangana T-News Live, online teangana live tv, t news for telangana tv channel, telangana tv channel
Category: Cinema News